About Reddio
Reddio takes care of the complex multi-chain and expose a global available cloud APIs that developers can interact with to build user friendly NFT applications.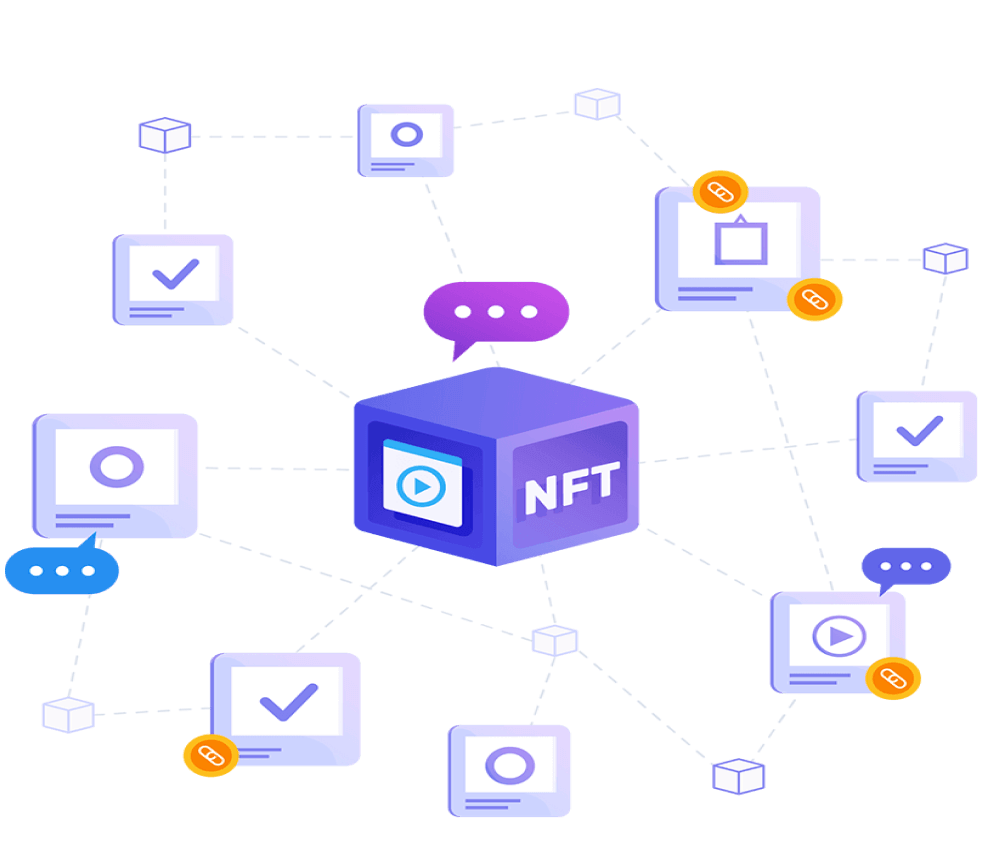 Our Vision
Reddio's mission is to increase the GDP of the blockchain.

Reddio is a technology company that builds economic infrastructure for the blockchain. Businesses of every size – from new startups to public companies – use our software to accept transactions and manage their businesses online.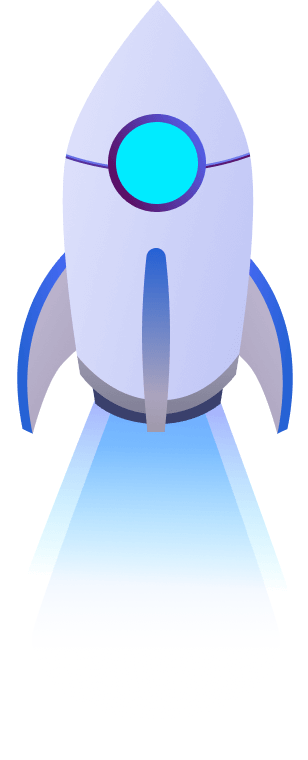 Meet the Team
Each member of our team brings unique knowledge, skills, and perspective. We are on this journey together, and we work with a unified purpose.
If you are passionate, energetic, and inspired by what we are doing, check out our open positions. We'd love to hear from you.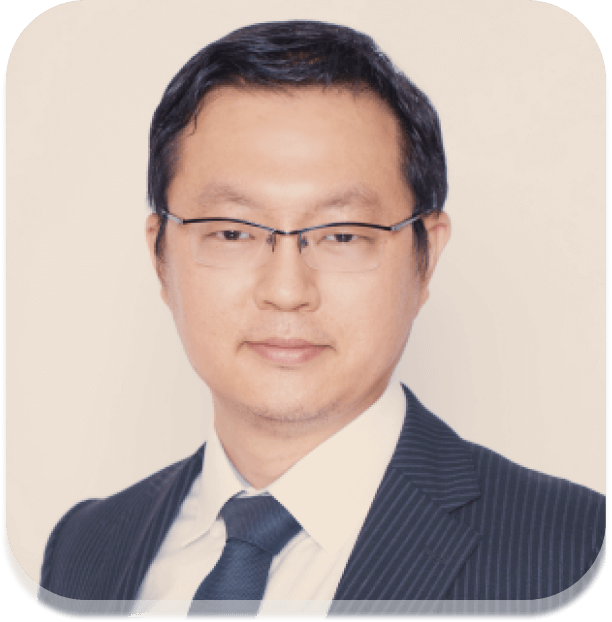 Neil HAN
Founder & CEO
15 years experience in
Singapore doing APAC&EMEA market, 7 years in Engineering, 8 years in GTM for developer market
3rd Employee of Twilio APAC
ex-GM of APAC&EMEA, PingCAP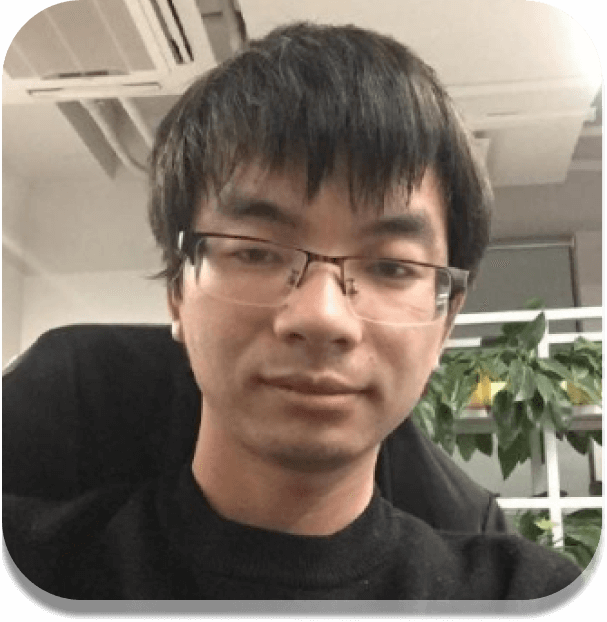 Qiang Zhou
Head of Engineering
ChaosMesh cofounder, ex-Infra Tools
Leader from PingCAP Early Employee of Wandou Lab,
acquired by Alibaba Site Reliability Engineer, Alibaba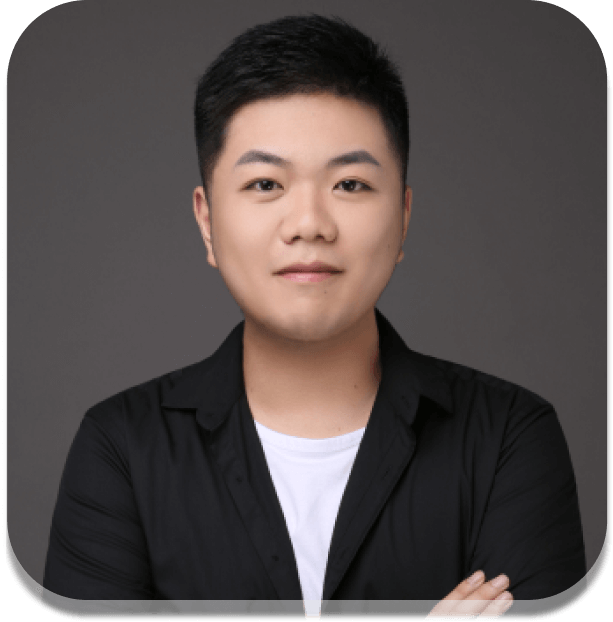 Zed Yu
Software Engineer
Frontend Engineer from Kuaishou
Open source community enthusiast,
with over 10,000 stars on Github Investing in Our Vision
We are proud to be backed by wonderful and inspiring investors.
Their guidance and support is enabling us to bring our true vision to life.


Designed for
Developers by
Developers